Make Your Giving Plan
Creating a charitable giving plan raises big, personal questions.
What will be your legacy?
How would you like to be remembered?
How is your faith calling you to extend your gifts?
What causes, ministries, and charities would you like to sustain in perpetuity?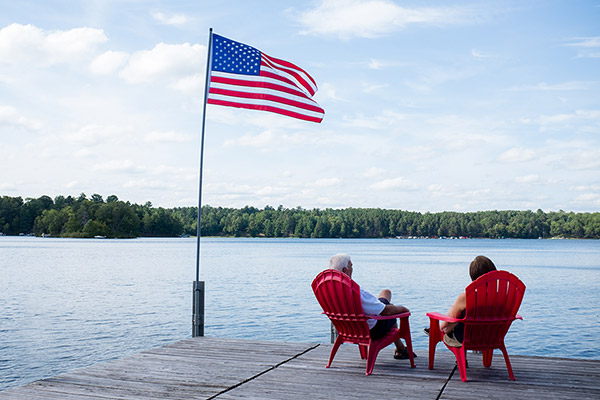 CCF partners with faithful Catholics like you to create a plan to carry out your legacy through philanthropy. When you invest with CCF, we steward your gift in alignment with your Catholic faith and in perpetuity - ensuring that your gift makes an impact for years to come.
We invite you to consider engaging with CCF for your own philanthropic and estate planning.
For where your treasure is, there your heart will be also. - MT. 6:21
Click here to learn more about the different gift options you can make to CCF.